I am passionate about the history, anthropology, aesthetics, and meaning of a home. Whether it is an elaborate late 19th century Victorian, early 20th century Craftsman, WWII Roosevelt Cottage, or mid-century Eichler, its origins and translation to today matters a great deal. Whenever possible, I strive to honor the original intent of a home, and encourage clients to work within its natural extents. I have frequently worked on homes that have been modified, with each addition or change an abrupt departure with awkward transitions — these homes often have the opportunity to be carefully updated with those transitions tackled or improved.   A little planning goes a long way to ensure any additions desired will be lasting, coherent, and respectful.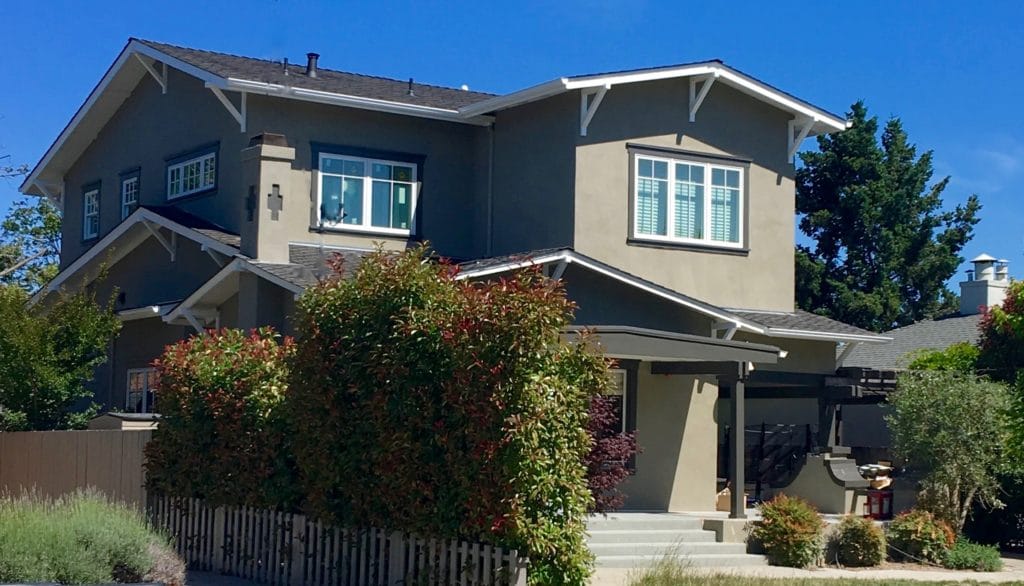 Burlingame Craftsman, After.  Incorporated a 1000 SF second level addition onto the original bungalow.  Interior details and built-ins were fully preserved, with trimwork and interior wainscoting extended into the addition to seamlessly transition.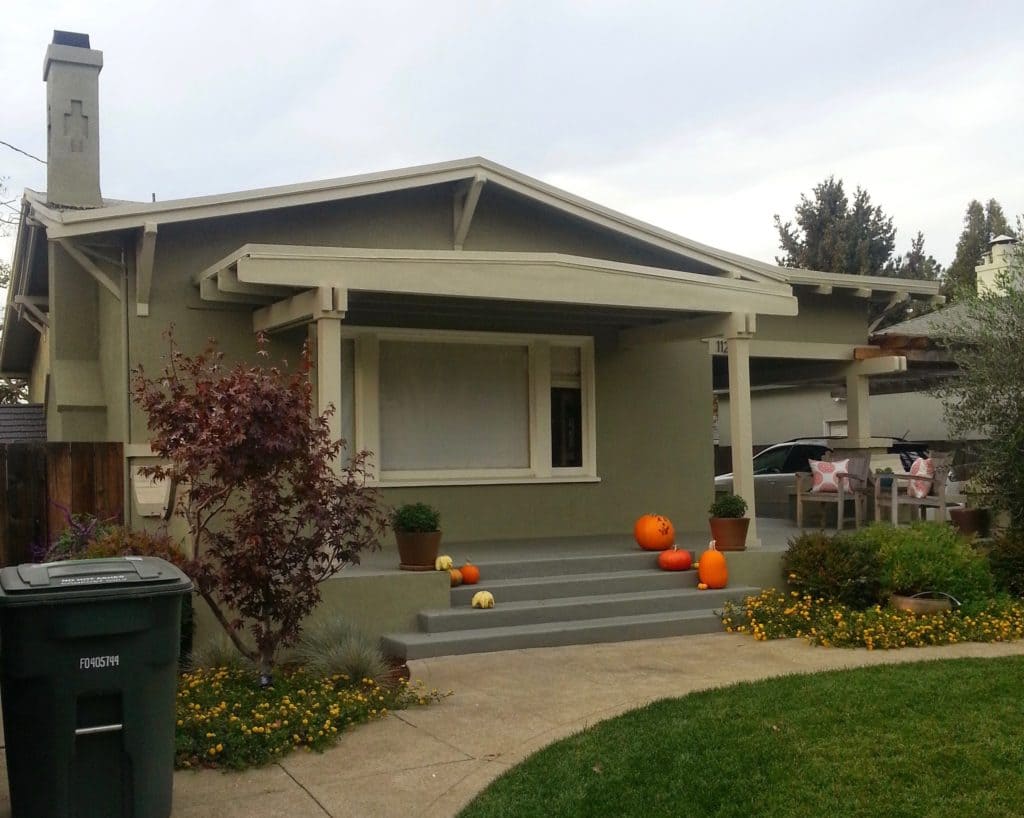 Burlingame Craftsman: Before.  A classic craftsman cottage, constructed in 1916, that was fully intact with original built-ins and windows.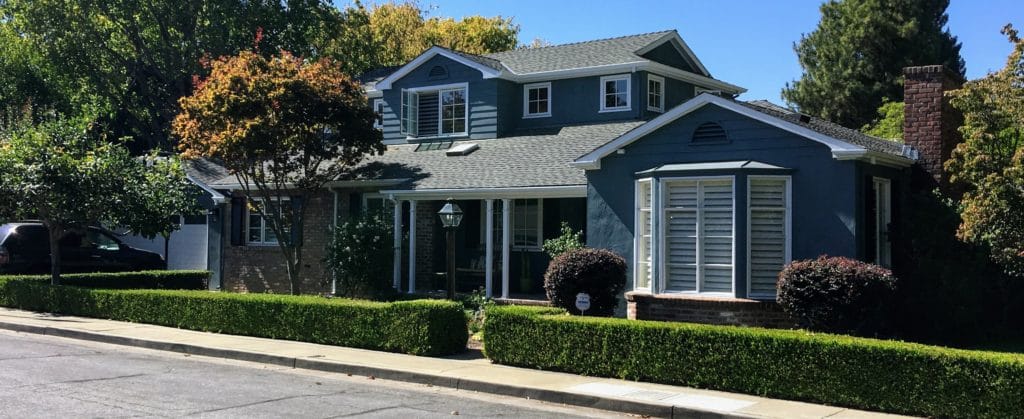 Menlo Park Ranch, After.  Legalized an existing basement, and added a second level to the 1948 ranch.

Menlo Park Ranch, Before.
To clarify, I am not a licensed architect.  For most Bay Area communities, a licensed architect is not required for residential work, so long as the designer understands local building codes and can fulfill permit requirements.  Most of my architectural knowledge is self-taught over the past 15 years, beginning with drafting and architectural models in high school.  However, my engineering, user experience and consulting background have equipped me well, along with my love for this field of work.  In addition to an engineering degree, and ten years of corporate consulting, surrounding product design and user experience, I've taken additional drafting, interiors history, materials, color, and drawing courses that are directly beneficial to my architectural (and interiors) work.  After working with clients on a design concept, and then transitioning sketchy ideas or thoughts into floor plans, site plans, and elevations, along with any detailed interior/exterior sections/perspectives, I also collaborate with geotechnical engineers, surveyors, civil engineers, and structural engineers as required for a full set of permitted construction drawings.  I manage the design and permitting process, aside for key feedback loops to ensure the design will not just satisfy, but delight.
All along the way, I think not just in terms of architecture, but in terms of interior usage, harmony, flow, and aesthetics — or the interior design.  As much as is desired, I am thrilled to keep shaping the home until the architecture and interior coalesce, and design decisions are efficiently made, with a single point for both design fronts.  I can smoothly migrate from layout and elevations to trim, flooring and wall treatments, and furnishing plans to budget.    Since design is inherently fluid and at times unpredictable, there are many moments throughout the process where a downstream design element, say a beloved painting or light fixture, is discovered.  These details can help inform the big picture, and be captured and tracked, with other cooperating finishes and decisions sometimes being determined along the way.  This lightness of process, agile or scrum in the software world, can yield tremendous savings in time and effort, and a better end result.