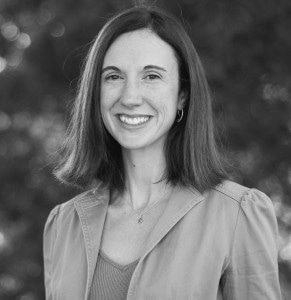 Deborah Vieira
Principal Designer
Architecture and interiors have been a passion most of my life. At 12, when my buds were obsessed with Tiger Beat and Bop magazines, I was busy drafting in notebooks for pretend clients and subscribing to architectural magazines. After drafting and creating architectural models throughout high school, and accumulating binders of tear sheets and inspiration, I was discouraged from pursuing architecture as a profession (from other architects!), and blindly chose engineering — with really no clue what I was going to do. After suffering and ultimately gaining so much through an excellent computer engineering program at UC San Diego, my earliest engineering work was focused on understanding users, and designing and building interfaces. Within a year, I moved into consulting, focused around user experience and product design, and bridging the divide between business and technology teams. I had the privilege to step into and collaborate with extremely diverse companies, big and small, and over these years, extensively traveled and worked abroad and across the States. My design inspiration and perspective is indebted to local architecture and landscapes explored across the Americas, Europe, Southeast Asia, Australia, and the South Pacific. After starting a family and 'soup to nuts' renovating and extending our dilapidated home in 2009, I finally seized the opportunity to pursue this field professionally, taking night classes for several years along the way to bridge blind spots in my technical and theoretical knowledge. Just as my diverse consulting background permitted me to see big picture opportunities and solutions, and be able to translate across professional divides, it has equipped me well for this field, where in a day's work, I'm both creating and collaborating with different types of engineers, vendors, fabricators, contractors, clients, city officials, and artisans — each with their own talents and personality.

I love the endless diversity in design challenges & opportunities, the beauty gleaned and discovered along the way, the orchestration of many parts to form the space, the home, and the fantastic client and professional collaboration and trust that truly realizes each project.
---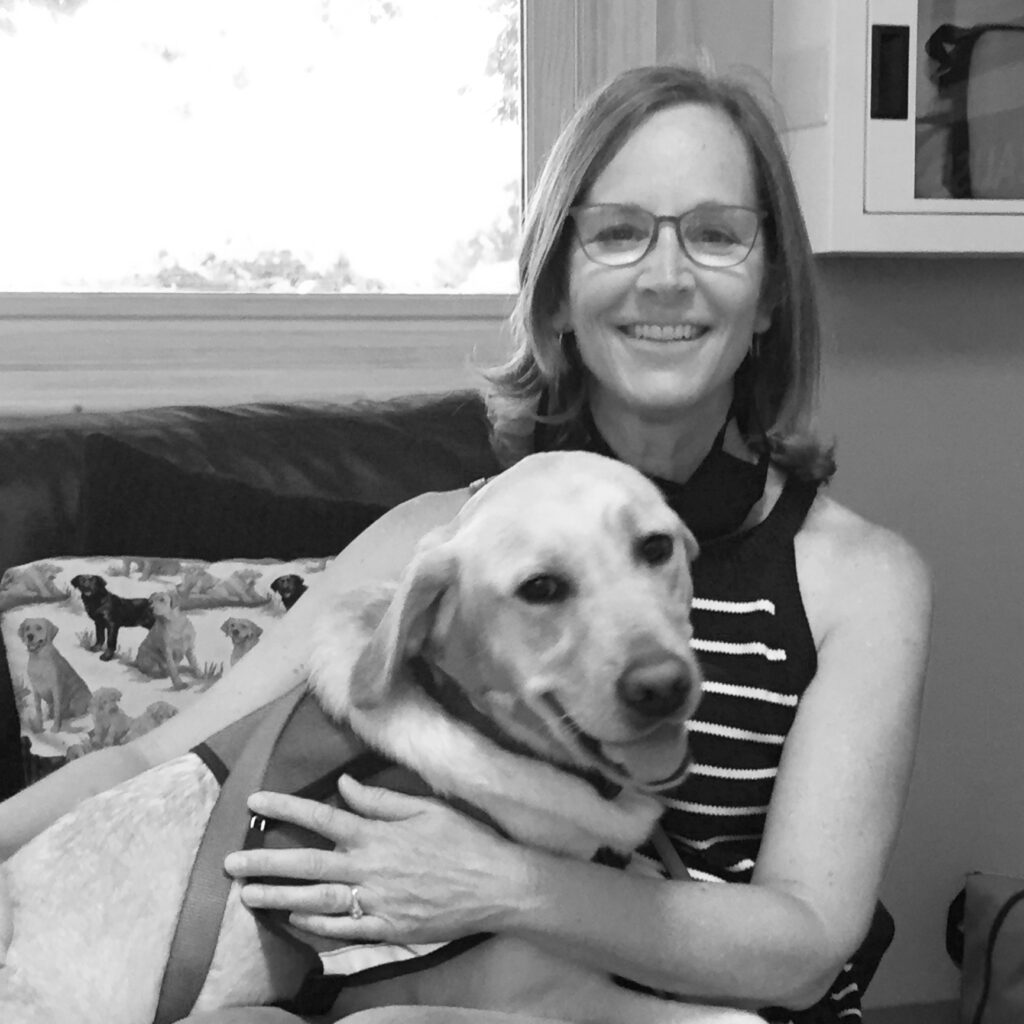 Mary Hundertmark
Senior Designer
Mary has been with Deborah Vieira Design since January 2019. She has a Bachelors in Interior Design from Cal Poly, San Luis Obispo. In addition to her sharp eye and stylistic magic, she warms every project with her accommodating, patient style, while being attentive to every design detail. When not designing, she has three children, enjoys camping with her family, and trains guide dog puppies.